Portfolio
We're proud of the work we do, and we're more than happy to share – so, here are some example programs that we've built recently.
Soft Skills
Fully Responsive Training
Standard Operating Procedures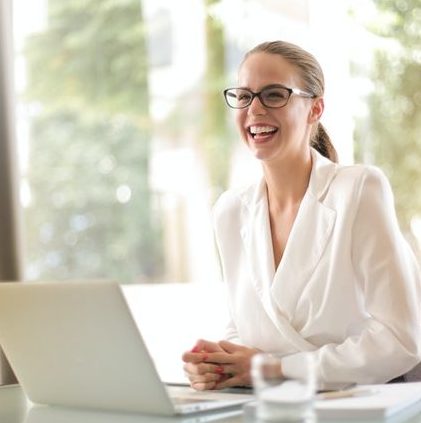 Corporate and Soft Skill training provide information to your workers on how they can improve their day-to-day work.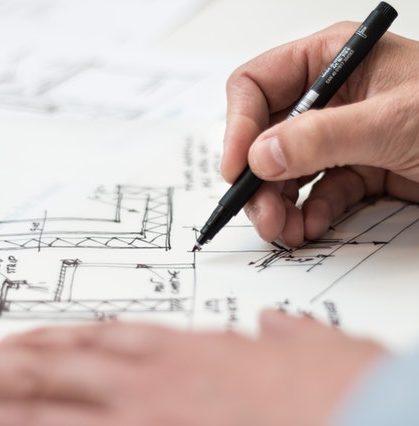 Fully Responsive Training can be accessed on any device – desktop/laptop, tablet or smartphone.
Enable your workers to complete training when it's convenient for them, without the need to wait until multiple workers are available for a face to face course.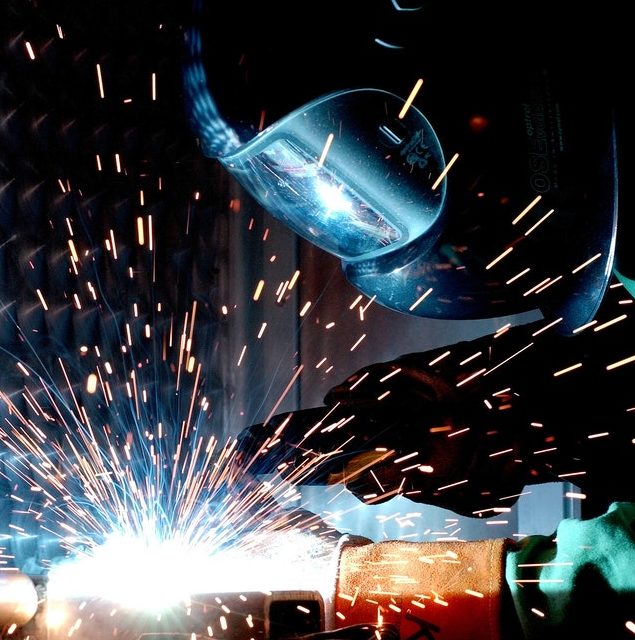 Step-by-step training on your Standard Operating Procedures with assessment to confirm essential learning.
Let's work together on your next project
hello@upskiller.co