UpSkiller
Training Solutions | Open Source LMS
hello@upskiller.co
Easy Pricing
Simple to understand pricing for both content development and LMS hosting.
Experienced Learning Specialists
Extensive experience working with a variety of subject matter areas.
Your System or Ours
If you host your LMS with us, we can load the learning programs for you at no cost. If you operate your own LMS we can provide compatible files.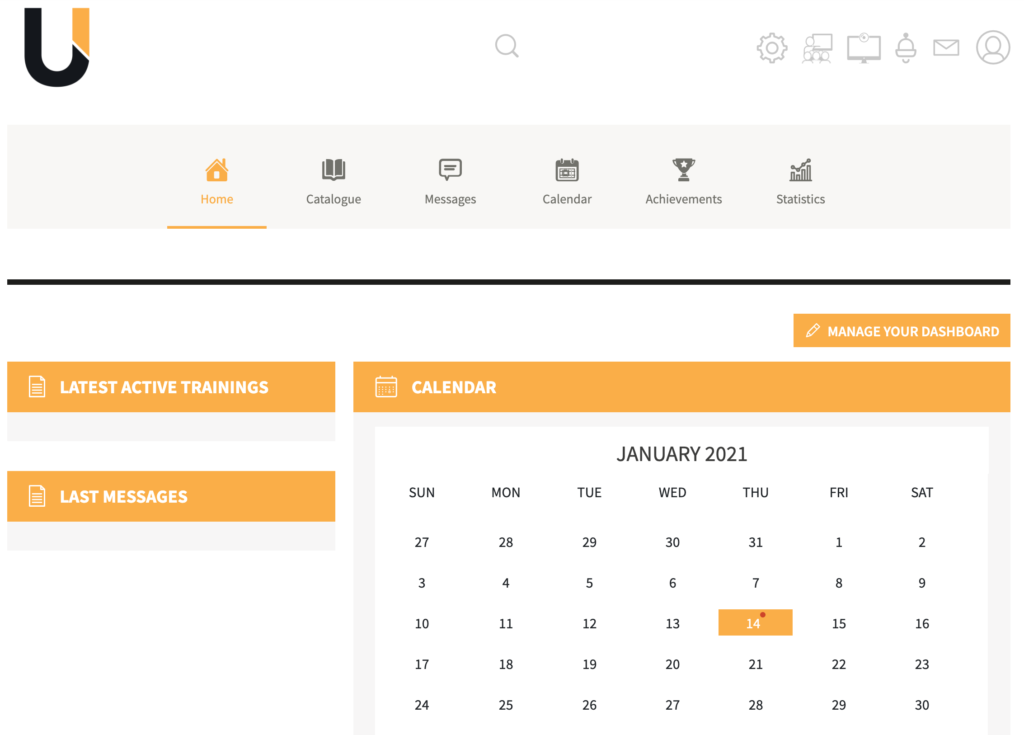 Our Mission
We believe that learning should be accessible – for both learners to complete, and organisations to provide.
That's why we're dedicated to developing great training, and providing learning system solutions that actually work.
Built for You
elearning isn't simply putting a powerpoint online!
It needs a specialist approach to ensure that the intended outcomes of the training are achieved, and it is delivered in a way that makes sense to the learner.
We develop and contextualise programs for your organisation – whether it's initial or re-development of courseware. Off the shelf training programs are fine, but if you really want to make an impact, they need to be applicable for your organisation.
If you don't have any current training materials, we can work with you to develop them following a best practice, risk based approach.
In most cases, we can also maintain any existing programs you have.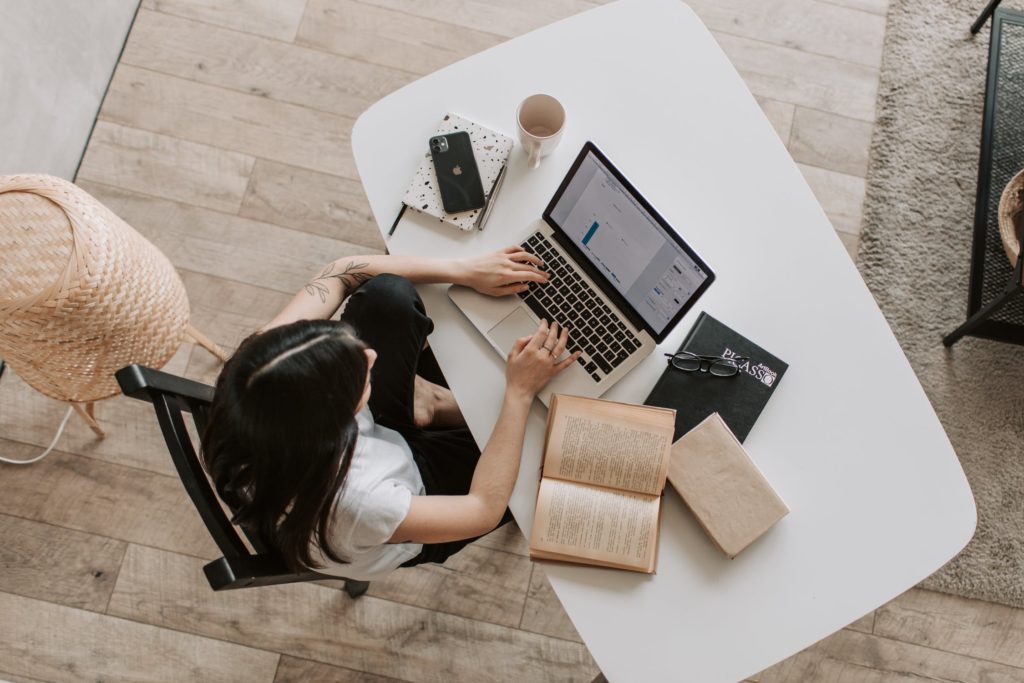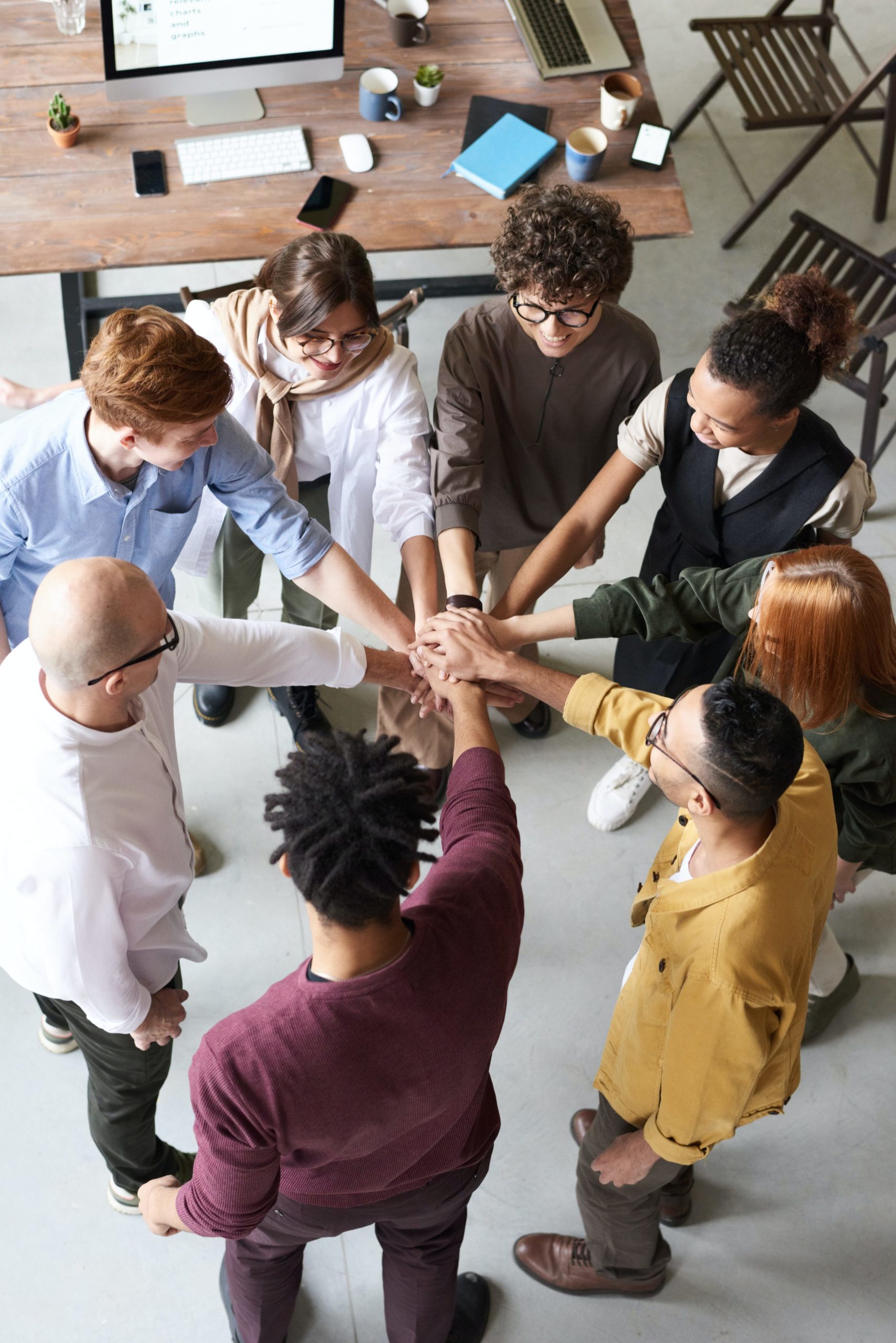 Our Goal
We want people to love completing the learning we develop as much as we love creating it. This means getting your training loaded, assigned and rolled out as soon as possible.
We're proud our work has contributed to safer
workplaces and practices for



Let's work together on your next project
hello@upskiller.co